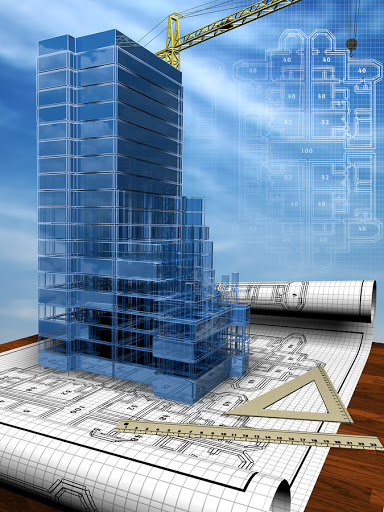 As a developer representative, many times, we can offer pre-construction discounts toward projects that may be one-two years away from completion. This is what makes buying at pre-construction so attractive to so many buyers. Some of the hot issues related to buying preconstruction might be the following:
Neighborhood: Are you focused on stepping onto the beach for an oceanfront living? Bayfront? Or do you prefer gated communities with homes that sit on spacious lots? This is a pivotable moment in your life and the better you are at determining your lifestyle wish, the easier it is to select your new home.
Builders: Do you only wish to only deal with builders that have long-standing proven track records or is a newer well-established builder a viable option? For the newer builder, checking recent projects they've completed and questioning some of the residents would be advisable.
Timeline: Builders adhere to four phases: reservation, contract, construction, completion. Reservations include a small down payment (refundable) to select the location of your property, agree to the price, and understand your options available to you prior to the contract. Upon Local & State approvals for the project, Buyers who have reservations will receive the actual contract purchase sale agreement filled out with all details related to their specific property. The contract will be a detailed agreement about the developer's responsibilities, buyer deposit deadlines, construction deadlines, the final price, the warranty terms and period, references to title passing, and a host of standard legal jargon. These contracts may feel overwhelming and we recommend understanding them, the fees accrued, and the awareness, via Florida Statute, that there is always a standard three (3) to fifteen (15) day right of rescission from the day a buyer signs their contract purchase sale agreement. Checking the contract for the refundable rescission period would be a first priority towards understanding your rights. Construction will begin once there is what is called "groundbreaking." The period of construction can take anywhere from eighteen (18) to twenty-four (24) months. Completion involves the closing, occupying your new home for the first time, and a buyer may or may not have condo association final details to adhere to.
We are always ready to handle the details behind any new construction project. If you are thinking about selling as a developer or happen to be a buyer, please contact the Rodd Sheradsky Group. We are anxiously awaiting to help you!
From here, feel free to send us any inquiries you may have and we'll get right back in touch.