Main Content
Meet Rodd Sheradsky
01
Meet

rodd
SHERADSKY
Everything is possible, and my clients deserve white glove treatment." Rodd Sheradsky, of Berkshire Hathaway Home Services EWM Realty, a born and raised Floridian, is one of South Florida's premier top-performing realtors specialized in the luxury residential and commercial markets.
While Rodd has built a reputation as a Top Producer in real estate, he credits his experience in law and former founder/CEO of his aviation company as unique to what sets him apart from the rest...
Read More
5718 N Bay Rd, Miami Beach, FL 33140
$52,500,000
263 Ocean Blvd, Golden Beach, FL 33160
$42,000,000
5212 N Bay Rd, Miami Beach, FL 33140
$29,900,000
5212 N Bay Rd, Miami Beach, FL 33140
$29,900,000
725 N Mashta Dr, Key Biscayne, FL 33149
$29,850,000
216 Bal Bay Dr, Bal Harbour, FL 33154
$24,900,000
216 Bal Bay Dr, Bal Harbour, FL 33154
$24,900,000
963 Harbor Dr, Key Biscayne, FL 33149
$19,900,000
125 Solano Prado, Coral Gables, FL 33156
$18,250,000
198 S Island Rd, Golden Beach, FL 33160
$14,500,000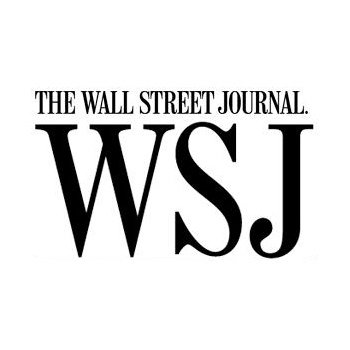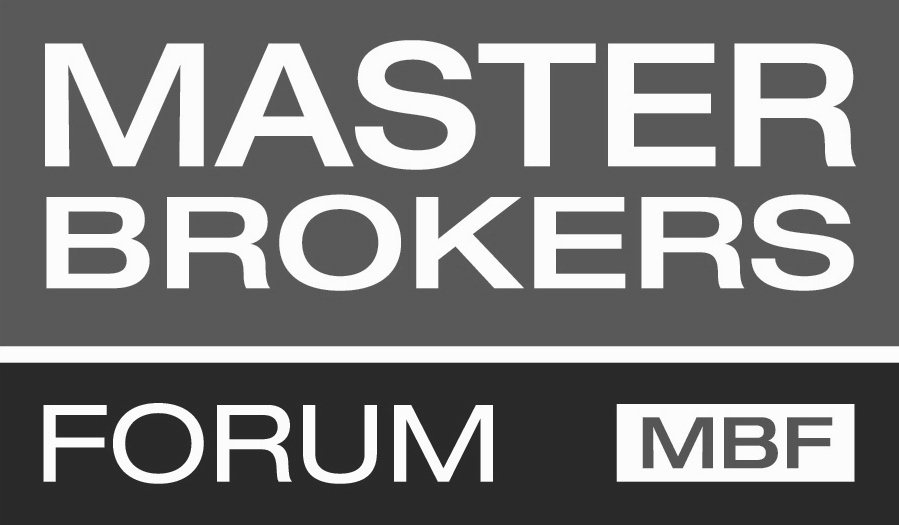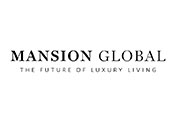 Very knowledgeable of the market and professional. We actually bought this house from him using another agent and knew he was the guy to use in the future. Since then we referred him out to others who also claimed how satisfied they were with his work. For this home, we were being pressured by friends to use another Realtor who had a lot of listings but we knew of Rodd's reputation already,noticing his sales in the area, and the word about his negotiating skills. His data on trends, staging advice, and how to attack the market was spot-on. We sold within the timeline we needed a price higher than we anticipated. Rodd is truly the best and we continue to tell others to use him only for their real estate needs. Thanks again Rodd.
Darren & Tracey Rizzi
If I had chosen Rodd when I first decided to sell my house, I wouldn't have lost time and money. I hired the realtor I had when I bought the house as she owned her own business and was raising a couple of children. Sometimes that's the wrong approach. Rodd was the realtor who had the listing when I bought my home. I remembered how professional and informative he was about the home. The best decision I should have made from the start was to hire Rodd. He sold my home within months. He worked endless hours to put the deal together and in the end EVERYONE was happy. Nice work Rodd. When selling or buying residential or commercial properties, he will be my go-to realtor. He is really awesome to work with and very sincere.
Barbara Williamson
Rodd is a seasoned real estate professional who knows the market very well. He is very responsive. He invests heavily in excellent marketing material and provides good insights on what you need to do with your property for it to sell quickly.
Ralph Sherman of Marco, Florida
Rodd was amazing and professional throughout the entire process and he kept us informed on the status of our sale on a regular basis. The buyers' realtor was really impressed with him and made a comment to us about their positive interaction together. Rodd was excellent, and I would highly  recommend him to friends and family
PC Guzzetta
Rodd is a true professional that makes selling a house easy. He was able to explain the process and make recommendations to allow a smooth transaction. He had answers to every question, aware of possible alternative scenarios, and was able to provide many options to address specific situations. His  communication kept me informed without being overwhelmed. I highly recommend Rodd.
Patricia Schofel
Rodd has been the best Realtor we ever dealt with, and the house he got sold for us has been our house number 8, so we had our share of experiences. He was always available, helpful, honest, and very (very) effective when negotiating on our behalf. We would highly recommend him to anyone looking for a smooth, effective, and trouble-free experience when buying or selling a home.
Santiago & Gisela Klein, Long Lake Ranches Homeowner
Rodd found me a home within a couple of weeks of selecting him as my agent and once we identified the site then the deal was fully negotiated and finalized within 48 hours. I highly recommend him.
Carl & Jennie Malloy Drew
We had a very good experience...We took his advice and it worked out perfectly. He was easy to work with and always available to speak with or returned our calls promptly.
Greg & Linda Raptoulis
THIS REALTOR IS TOP NOTCH! Honest and straightforward person.Our high-tech home was listed with him and he was able to show all the complicated features flawlessly. We highly recommend him to anyone trying to sell or buy a home.
Kioto
I have known Rodd for many years and find him to be extremely knowledgeable and professional. I highly recommend him.
Lee Goldwich
06
Got Any Questions

Contact Us